Hey guys! So it looks like EVERYONE has posted up their 2015 stats and being the procrastinator that I am, I've finally decided to get typing and showing you all how much love I've received this year!
To be honest, I never really expected this blog to go anywhere. My first post is dated November 2014 though honestly, my blog was private at the time. I didn't want to have it public and then not do anything with it.
It's actually one of the more sound decisions I've made because afterwards I have a post for December 2014 and I disappear until March!
So these stats are from March to December 2015. Thanks so much for coming to my blog, commenting, following, or just being silent readers. The numbers may seem itty bitty compared so some other aniblogs but to me they're awesome! All of this fuels me and I hope to leave these stats in the dust for 2016!
But before I let you all click the link that takes you to my stats I'd like to thank a few members of the community 🙂
I got to meet my internet soul mate with this blog and further got to meet her when I joined the Unime Team. We're usually so in sync with each other that it's scary but it's also lots of fun and giggles. I got to meet #teamyuri (aka. Zaktaku) who just always has to be my enemy. It's thanks to him that hashtags and semi-witty remarks have made it into my vocabulary.
I'm thankful for meeting the whole team:
Javone, the butthead who's an Apple Junkie
Karl, the tech-wiz who just talks so much stuff I can't understand
L, for introducing me to one of the best OTPs L x Tuxedo Mask #insidejoke
Nes, two new members who awakened the Skype chat with their chattering (Nearly Wes and NicoNico) and self OTPing
Dr. Pepper for being such a cool science nerd
Steve for being a hairy Totoro moose
Lacie, the ever loving gamer of our little group, always flipping things around and making us smile
Robot for being such a funny guy, always going along with the crazy talk
And also two others who couldn't stay aboard the craziness but that I'm still extremely grateful for meeting
Megane-kun for being such an adorable munchkin who needed some explaining on cookies :3 (you have taught me much young grasshopper)
Lily, the second #teamyuri who would randomly pop up during conversations (Did someone say Yuri? ( ◉◞౪◟◉))
From My Fujoshi Life (my most frequent visitors)
And also to all my other followers! The quiet ones, the new ones, and the ones who just like to browse about: XiaDo, MogePoki, huntikfan1017, sakakibarakooichi, akinaana, K. L. Register, Magdalena, Stuart M. Perkins, fujoshika, Kendall F. Person, samuihasu, dominoes2go, shiizumi, albuslepus, seagirll, yavichan, facetioussoup aka MLWA, inmacnj, Michelle Kim, Josbons, averiie, zaitakugirl, Smart Discount Shop, Deelight, alias, ninjawithahat, allthefujoshiunite, mangalover93,  Bea @ When Curiosity Killed the Cat, Raven Fern, LitaKino, RPG Gaming News, Tyler Junky, MindMischief, Ka-chan, kurosama238, Aya / Suike, OGZ, Row, Ivy, sakura2miaka, Security Guard, lorettafujoshi, makotachi, Wizard, Girl With Kaleidoscope Eyes, Ana Spoke, nikochin, SW, Schizoidmouse, unlikelysanctuary, akaijahaphilis, Nutella Bae, Man of many thoughts, alexis1299, Kaneko, RedHeadedBookLover, campion42, Alex, sindyblue10, Denny Sinnoh, katrinasade, diggerv, moro, and Alexa!
This brings the total to 78 lovely people who joined me on my blogging quest (you guys have no idea how happy I am)! Hopefully everyone who was with me for 2015 stick around for another year of crazy 😀
---
The WordPress.com stats helper monkeys prepared
a 2015 annual report for this blog.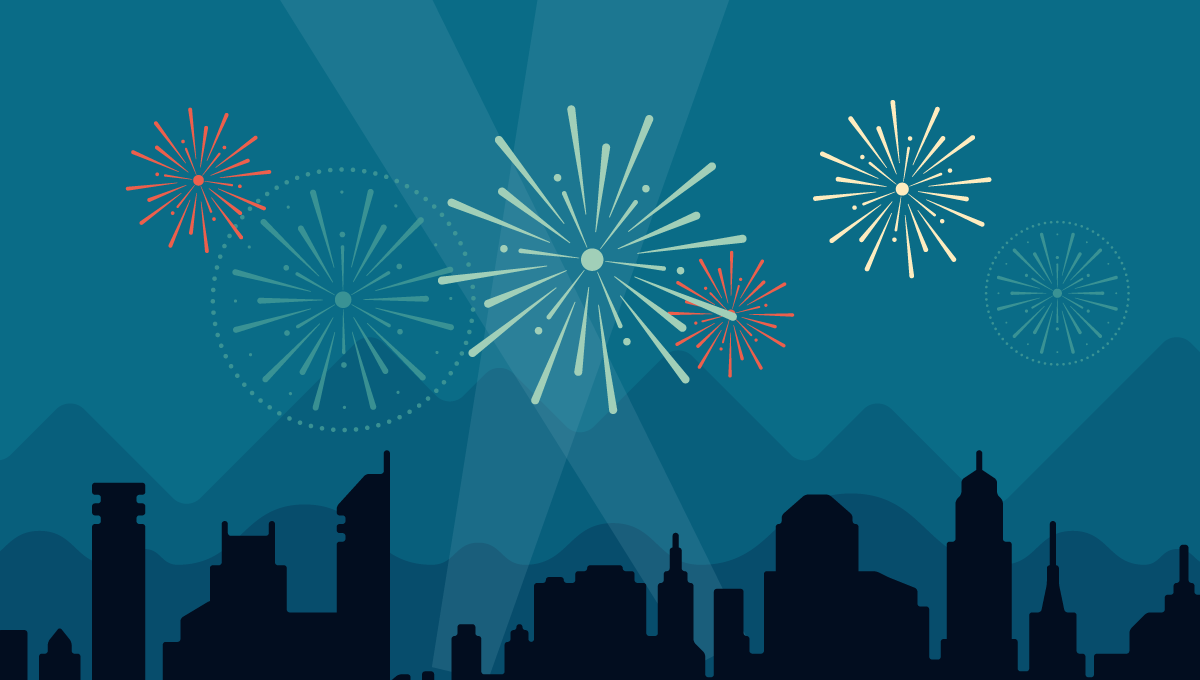 Here's an excerpt:
A New York City subway train holds 1,200 people. This blog was viewed about 5,700 times in 2015. If it were a NYC subway train, it would take about 5 trips to carry that many people.
Click here to see the complete report.
---
Enjoy my content? Want to support me? Feel free to follow me on social media (FB, Twitter), like this post, share it, and/or leave some comments so I know I'm not just screaming into the void! You can also support me by buying me a coffee ^^